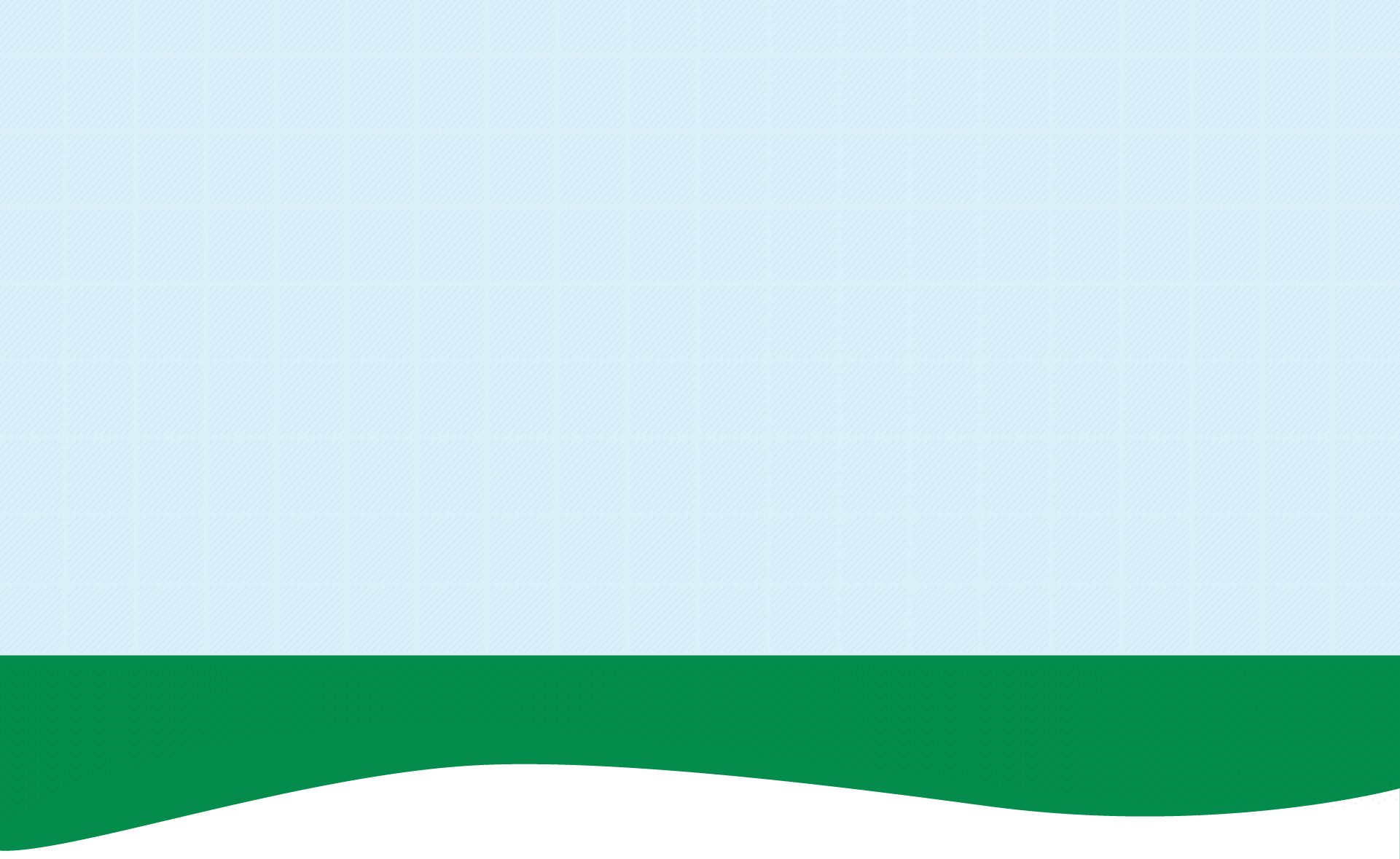 HERE ARE ARGETTIES!
ARGETA'S FIRST NFT COLLECTION
Argeta is introducing the first-ever NFT collection, and it's so limited even we want one!
Meet Argetty! A happy-go-lucky Argeta can, that really can!
Each Argetty represents a unique trait of Argeta as a brand - taking care of the environment, being family-friendly, and even number one in Europe - What better way to get to know Argeta than with this happy bunch!

Step into the world of Argeta, where everything is carefree, joyful, and oh-so-tasty!

There are only 21 collectible Argetties, each unique and with a special story, and they all have their lucky owners, who are now part of an exclusive community.
Get to know Argetties
World, meet Argietties, Argetties, meet the world.

This first NFT collection from Argeta consists of 21 collectible GIFs, each with its own super sweet character - Argetty!

Each Argetty represents a unique trait, a value, or a mission that makes up Argeta as a brand.
Leader Argetty
To lead by example is to lead with your heart. Argeta's leaders are the reason Argeta is the market leader in many countries. We're humbled and grateful to be a part of this success story.
Famous Argetty
Want to know something really mind-blowing? Every second, 6 packs of Argeta are opened somewhere in the world! It's no surprise that every pâté wants to be like us, but we all know that there can be only one ...
Sustainable Argetty
Taking care of the environment and people is close to Argeta's heart. When you eat good, you feel good, and then you can spread good! And when you're taking care of something that's important to you ... you can never do too much good!
Feel Good Argetty
If there's Argeta on the menu, there's always a good feeling in the air, no matter the occasion. Family breakfast? Good times. Snack on the go? Good times. A quick bite at the office? You guessed it, good times!
Family-friendly Argetty
Families come in all shapes and sizes, and we're here for each and every one! Join us for a good time, and tasty time, and fun time, and family time, and school time, and playtime, and every time!
Junior Argetty
Junior doesn't just mean to be young. It also means to be young at heart, to find fun in everything and stay playful through this journey of life. Sounds childish? Oh, grow down!
Legendary Argetty
Once upon a time, workers at the Argo stock cube plant grew tired of the same old lunch - chicken meat from the soup. They said "boooring" (probably), decided to make pâté, and the legend of Argeta was born.
Veggie Argetty
When you make the best meat pâté in Europe, it's hard to satisfy veggie lovers, too. But Argeta did it anyway, and our delicious veggie spreads became an overnight hit. Hooray!
Loving Argetty
Spreading is something we can't live without. Whether it's pâté or goodwill, we are spreading it all around! Spread Good is our sustainability program and a reminder that when you eat good, you feel good, and you can spread good.
Always Better Argetty
To be always better is something that we strive for all the time. That's why we're so close with our sportsmen, who also dream big and grind hard. Giving up is not in our vocabulary, no sir!
No.1 Argetty
First, there was a small Argo plant making chicken meat soup. Half a century later, Argeta is the number one meat and fish pâté in Europe. So, stay humble but always be hungry for more.
Spicy Argetty
Some people enjoy burning their tastebuds with spicy food. We don't judge, we just make their favorite pâté with red hot chilies to literally spice up their bread.
Fisherman Argetty
Our beloved-by-many fish spreads have a very special place in our hearts. With so many flavors already, we keep creating more, because you know what they say … there's plenty of fish in the sea.
Farmer Argetty
We have our ships and chicks in order! For each and every one of our chickens, we know exactly where it came from and what kind of life it lived, so you know what makes the good side of bread.
Free from Argetty
Argeta is rocking its metaphorical birthday suit, by being completely free from anything, you don't want in your pâté. In fact, Argeta is so free-from, people keep asking us if there's even pâté inside. Spoiler: yes, it is.
Outdoorsy Argetty
Argeta's place isn't on the shelf. Its passion is to join you on all your adventures, from the highest mountains to the most beautiful beaches. These pocketable pâtés have been on more road trips than we can even dream of.
Bready Argetty
Argeta's greatest companion and biggest ride-or-die is bread. What kind, you ask? All kinds! Big, small, white, whole wheat, crunchy, fluffy, sliced, diced … you get where we're going with this, right?
Explorer Argetty
Ahoy, new land ahead! When we're not helping the world or resting off our food babies, we're exploring the world to find new lands and introduce them to the best pâté in Europe! Look for our ships, we're on our way!
Digital Argetty
01001000 01100101 01101100 01101100 01101111 00100001 we live in the real world (at least until we find a way to spread pâté online), but our home is where the internet connection is stable and pixles are many.
Awarded Argetty
Thank you, thank you ... is something that we never get tired of saying. This is really fortunate because it's polite to say thanks for every award, recognition, medal, and badge of honor you receive.
Exclusive Argetty
Myesh, to fine dine is to dine fine! And we absolutely adore fine dining. But the question is: are our exclusive pâtés fine dining? Yes. Okay but, do world-renowned chefs make them? Also yes!
About Argeta
Argeta is the No. 1 meat & fish pâté in Europe*. And there are many reasons as to why so many people love it!

Argeta swears by three commitments that guide their every move: make a better product, make a better world, make a better society.

To show many traits and faces of Argeta, we created … well, many faces! Each Argetty represents a part of the Argeta brand, what it does and what it stands for. So, they're not just pretty collectibles but also a means of communication. Pretty clever, eh?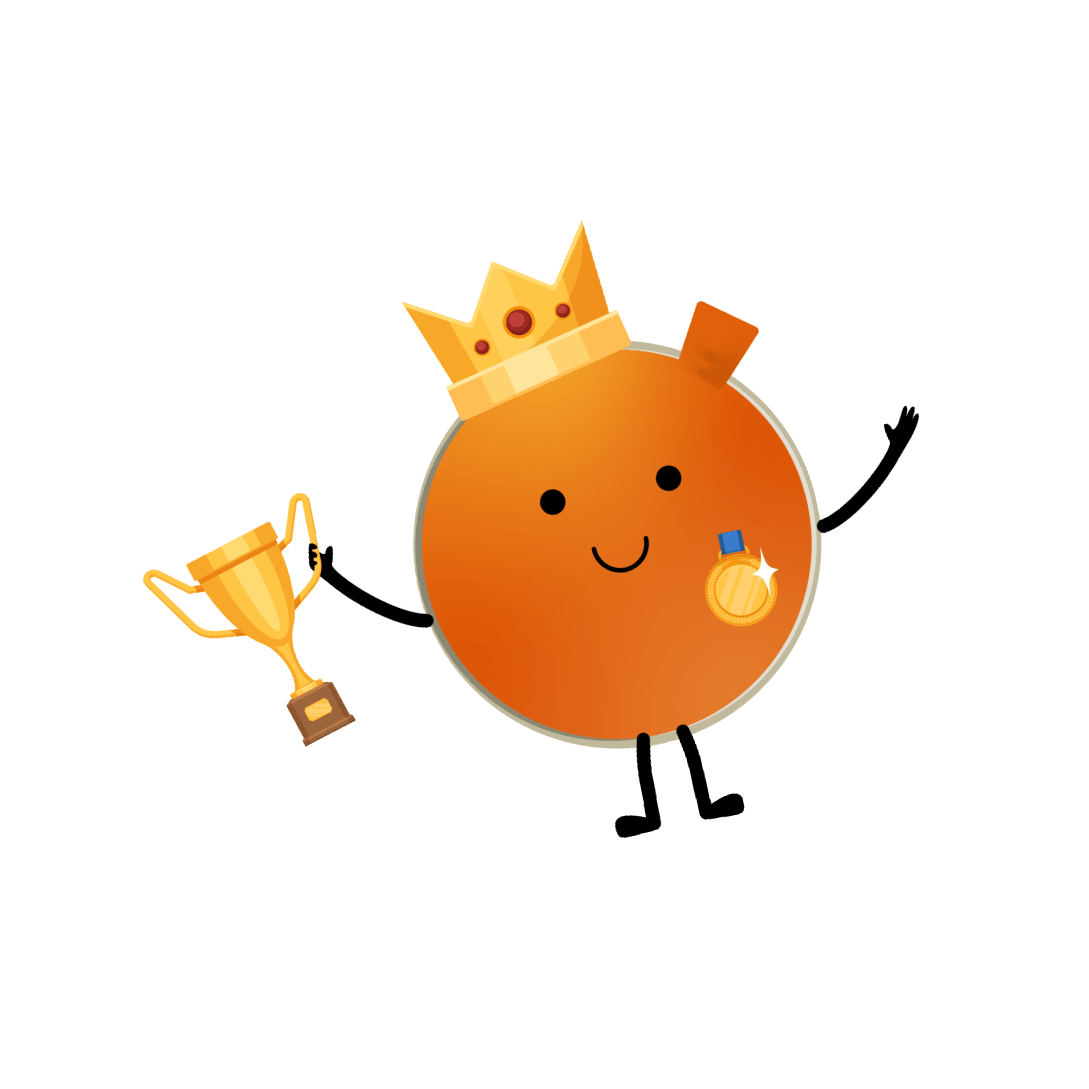 FAQ
You ask, we answer!
What is an NFT?
A non-fungible token (NFT) is a cryptographic asset that represents ownership of specific digital content to which the NFT is linked. An NFT may be linked to specific digital content and may be dynamic (e.g. animated) or static. The difference between NFTs and other cryptoassets (e.g. the cryptocurrency Bitcoin) is that NFTs are not fungible, that is, they are unique. While each Bitcoin is identical to another Bitcoin, in the same way that a 100 euro banknote is identical to another (they have the same function), NFTs are one-of-a-kind, as each includes unique content.
What is an Argetty NFT?
An Argetty NFT is one of a series of twenty-one NFTs issued by Argeta. Each NFT in the series has unique content in the form of an animation and a description.
How can I get an Argetty NFT?
All 19 Argetty NFTs already have their owners, who won them in a prize competition on Instagram.
What is the cost of an Argetty NFT?
Winners of the competition will receive Argetty NFTs free of charge. Winners of Argetty NFTs will bear no costs in connection with the prize.
What is the value of an Argetty NFT?
An Argetty NFT will have no monetary value upon being awarded to a competition winner. Argeta does not guarantee that an Argetty NFT will have any monetary value at any time.
How are the Argetty NFTs issued?
The Argetty NFTs are issued on the Solana blockchain platform. Unlike some other blockchain platforms, Solana is friendlier to the environment.
What is a crypto wallet?
Similar to a bank account where you keep your funds, a crypto wallet is where you store your cryptoassets, including NFTs. Crypto wallets come in different forms, for example, a mobile app or a piece of hardware. A crypto wallet must support cryptoassets issued on a specific blockchain platform. Since Argetty NFTs are issued on the Solana blockchain platform, they can be stored in a wallet that supports cryptoassets issued on that platform.
What if I lose access to my crypto wallet?
Losing access to your crypto wallet (e.g. forgotten password, loss of private key) means that you have permanently lost access and will not be able to use the cryptoassets in your wallet. Crypto wallets are decentralised, which means that they are not issued by an institution that you can turn to for assistance, as you can with a bank in the event you forget your credit card PIN.
What can I do with my Argetty NFT?
The competition winner may dispose of their Argetty NFT freely. They may keep it in their crypto wallet, transfer it to another crypto wallet, or list it for trading on a centralised or decentralised crypto exchange. The crypto exchange must support the trading of NFTs issued on the Solana blockchain platform. Trading with NFTs is governed by the operating rules of the relevant crypto exchange.

License agreement
Terms and conditions
Everything comes with terms and conditions. Here you can read all about ours. You can find them in 6 different languages.
Read more